Digital Transformation Services for your business
WE TRANSFORM YOUR BUSINESS IDEAS INTO FUTURISTIC DIGITAL SOLUTIONS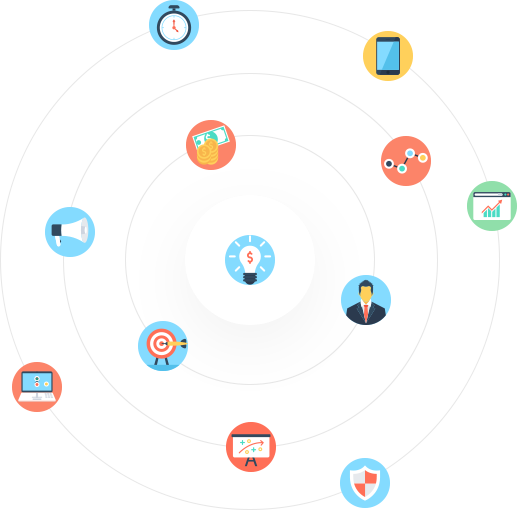 Building products end to end
Product Engineering Services
Product Engineering is the process of innovating, designing, developing, testing and deploying a software product. There are different phases of product engineering from inception to the end of the lifecycle of a product. Over the years, TunerLabs has developed scalable products for global clients.
Concept – This is the initial stage, which involves conceiving the idea and at the same time documenting it in terms of specifications and requirements. Then the idea is further scrutinized to know whether it is worth pursuing or not.
Design – Once the concept is finalized, the next phase is to bring the concept to life by creating engineering designs. Any improvements and changes are also made in this phase before the design is finalized.
Development – The next phase is about developing or assembling of the product. A lot of attention is paid to implementing the project and managing and optimizing costs.
Deployment – Deployment of software on cloud or on premise infrastructure
Maintenance/Reengineering – Continuous maintenance and support along with scalability & performance improvements and feature updates.