Custom software and App development powered by Cloud
Our process begins with a collaborative and holistic assessment to gain a robust understand of you, your business and key stakeholders. We will explore your business problems and needs co-creatively. We help organisations to ideate, design, develop, evaluate and launch cloud solutions and apps keeping in mind their expectations and constraints with regard to costs and timelines.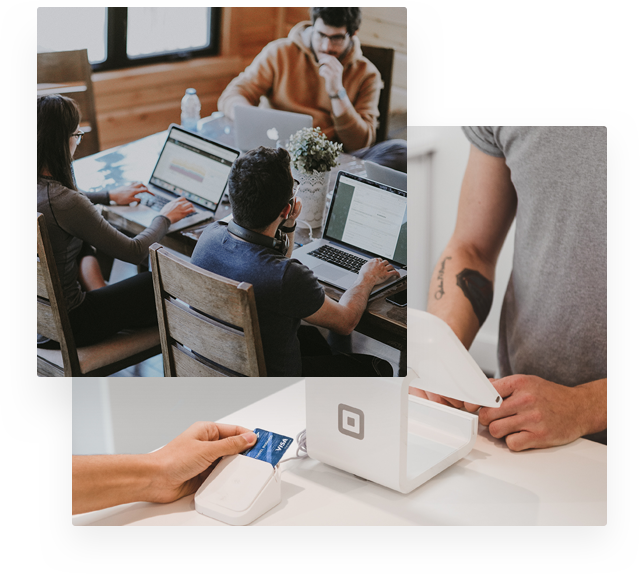 Thought process driven by Product Mindset
Our approach to problem-solving for our customers with our product development mindset benefits our customers with the right outcome for the long term. Not being in the traditional task-based approach differentiates us in the market.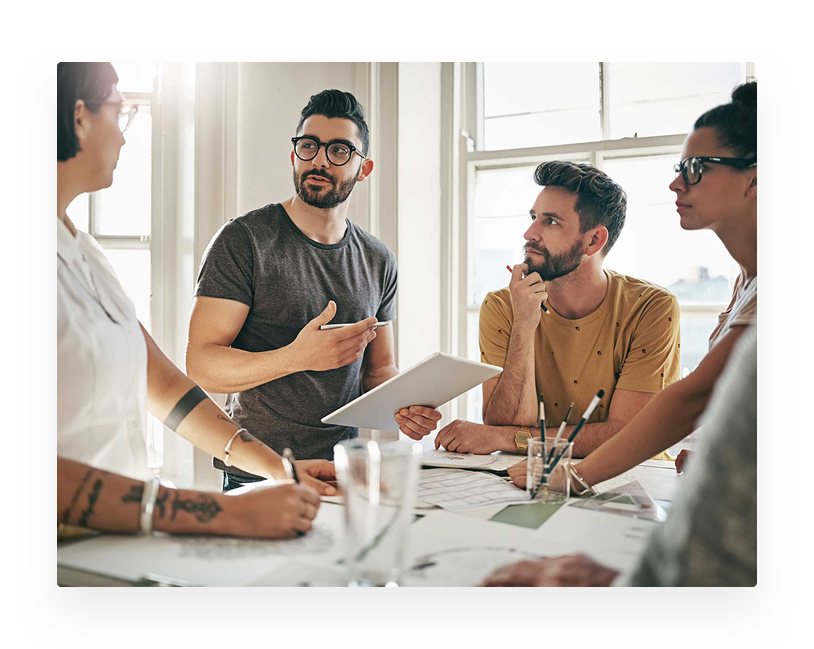 Testimonials & Reviews from Our Customers
Steve
Software Development Manager
Shyam and his team have found and suggested ways to fix a lot of priority security issues on our legacy platform. Would be loving to work with em again
Tunerlabs team has closely worked with our development team on architectural changes, fixing several scaling issues we had. I like the way they work with future focussed
Rohit
Chief Product officer
Though we are a Software product company, we have been engaging with Tunerlabs for a while now. The value the team brings on to the table is invaluable. It has got us great propulsion in our R&D projects.
We have been with tunerlabs since 2012. From our platform and content management system development from scratch to scaling up they have been so promising partner in our growth
Let's work together
We work with ecosystem leaders, corporations and startups worldwide. How can we help you?