Web development services
Tunerlabs helps to build robust web application with great web designs that have great user experience and flexible web structures which promote business growth. We take pride in crafting innovative web solutions, which comprise of Best UX designs and compelling functionality. 
PHP – Laravel, Lumen, Zend, Codeigniter, Symphony, WordPress
NodeJS – ExpressJs, Hapi.js, Sails.Js,
Frontend – ReactJs, AngularJs, VueJs, JQuery
Database – Mysql, Postgres, MongoDb
Analytics – Kafka, PySpark, Apache Storm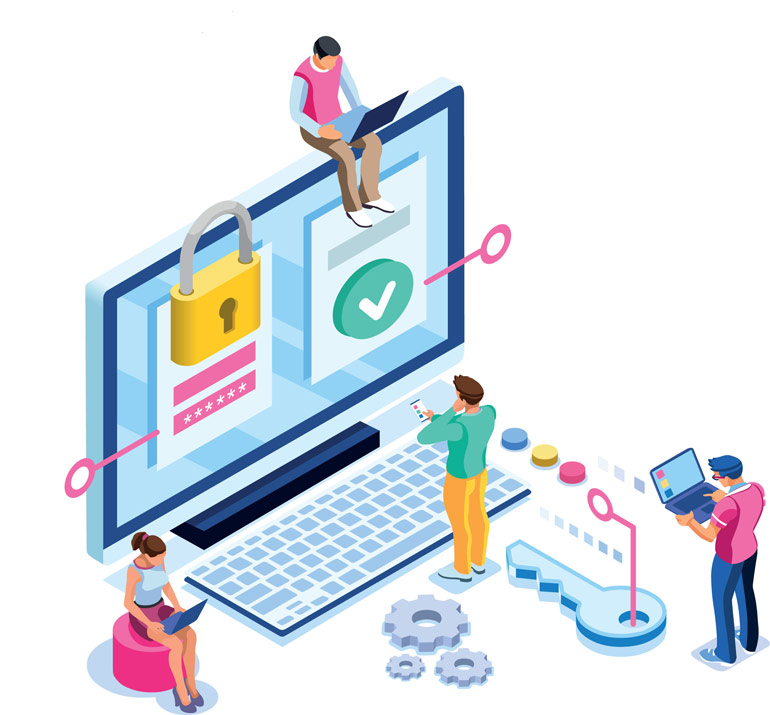 We listen to our customers
We offer a wide range of web development services
Tunerlabs offers the following to get you businesses online.